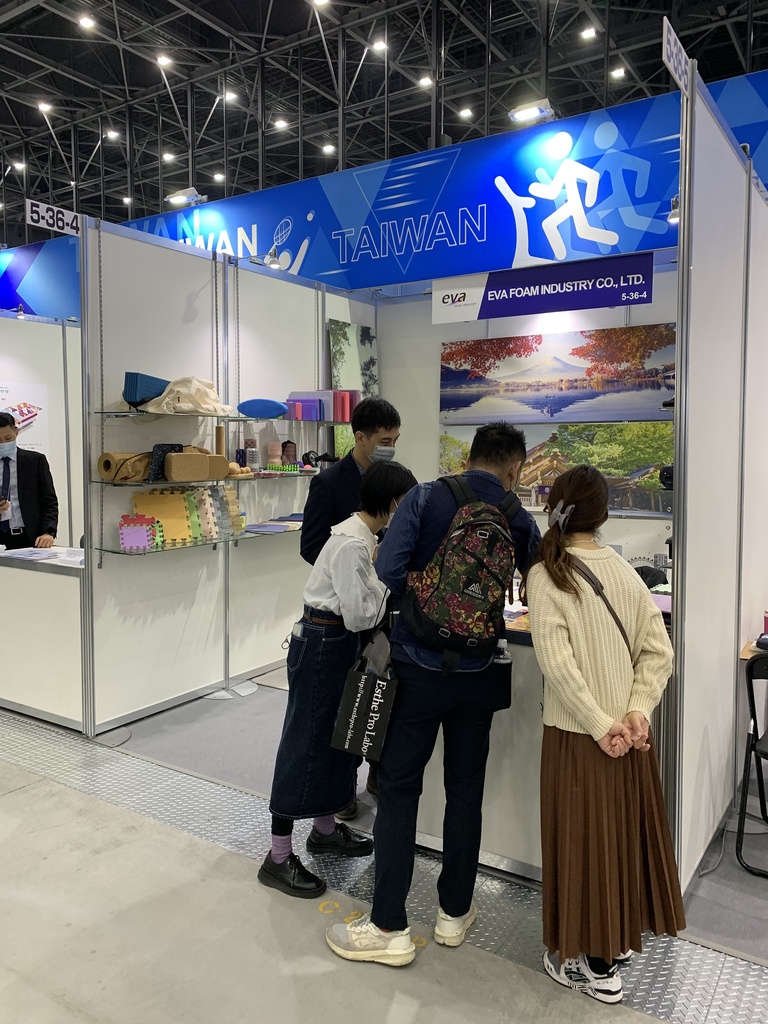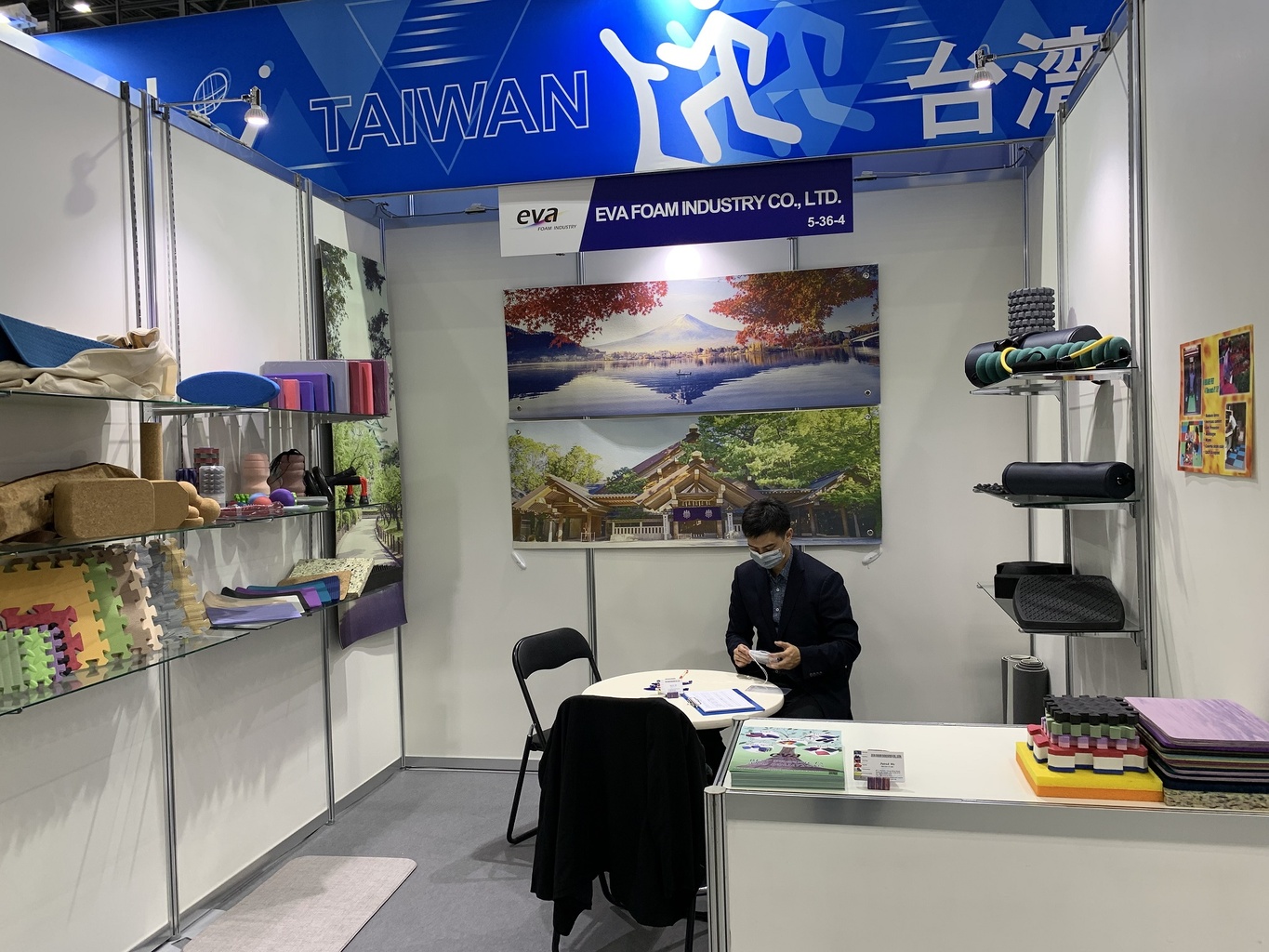 Our company participated in the SPORTEC 2022 exhibition in Nagoya, Japan, from November 9th to 11th last year. The event provided us with an excellent opportunity to showcase our latest yoga and fitness equipment, including yoga mats, fitness balls, resistance bands, and other gear designed for optimal performance.
At the exhibition, we had the chance to connect with many fitness enthusiasts and industry professionals from around the world, sharing the benefits of our products and innovations. We received positive feedback on our equipment, and we were pleased to see that our brand was well-received by visitors to the event.
Participating in the exhibition was an important opportunity for us to showcase our brand and connect with customers and industry leaders in the fitness equipment market. We look forward to the next edition of SPORTEC 2023 TOKYO from Aug.2nd to 4th and the opportunity to share our latest products and innovations with a wider audience.