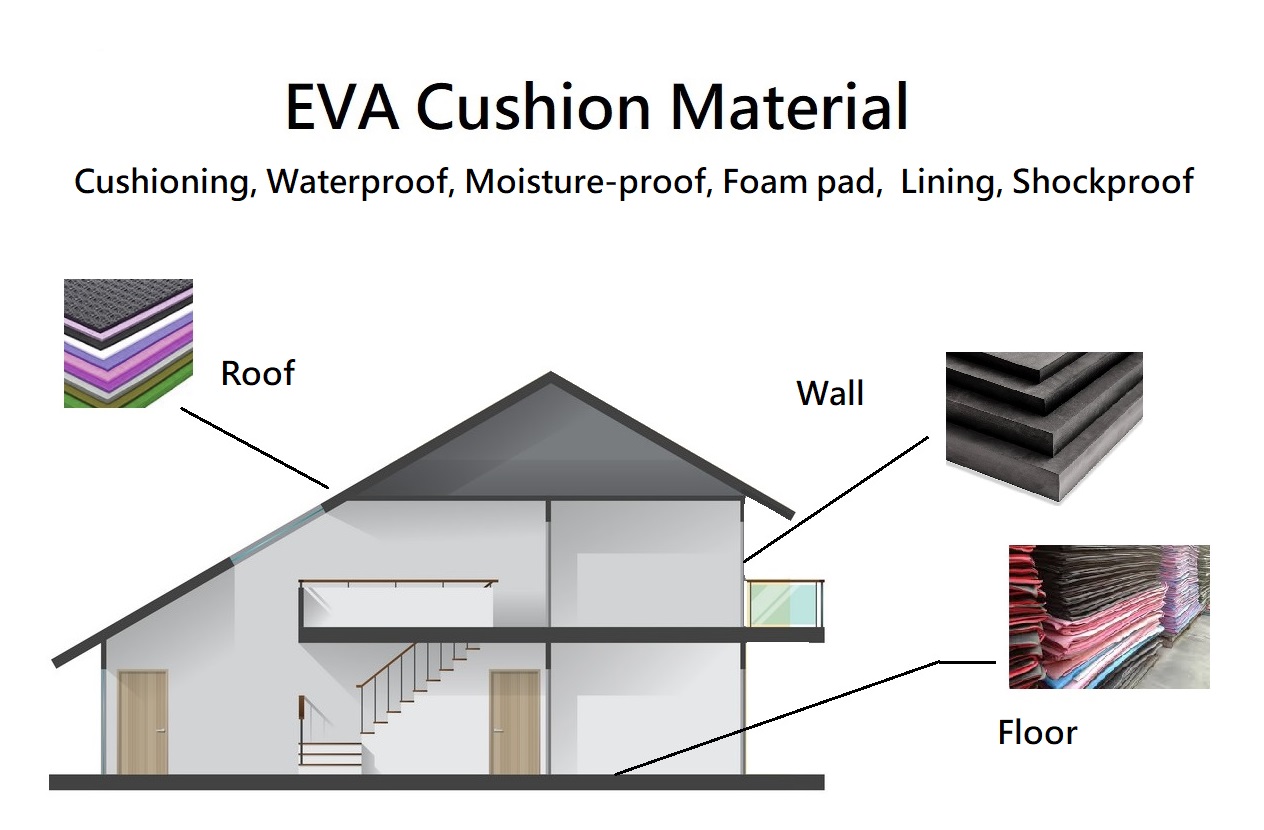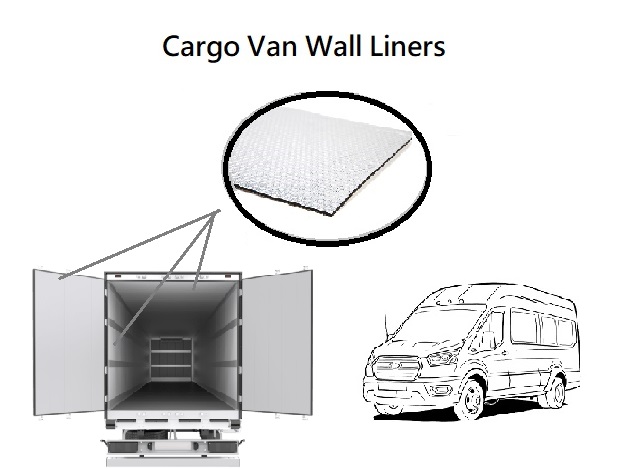 Foam Elastic Material Supplier Launches New Product Line for Building and Automotive Industries
EVA FOAM INDUSTRY CO., LTD, a leading supplier of foam elastic buffer materials, has launched a new product line for the building and automotive industries. The product line includes foam cushioning materials and foam insulation materials that are available in a range of thicknesses and densities.
The foam cushioning materials provide high-performance shock absorption and impact resistance, making them ideal for use in a wide range of building and construction projects. The foam insulation materials provide excellent thermal insulation and noise reduction properties, making them perfect for use in automotive interiors and engine compartments.
EVA FOAM INDUSTRY is a leading supplier of foam elastic buffer materials, providing high-performance cushioning and insulation solutions for a variety of industries. With a focus on innovation and quality, our company is committed to delivering reliable and effective foam elastic buffer materials that meet the unique needs of its customers.